Welcome to Freedom Path Church, where our doors are open to people from all backgrounds, regardless of where they are on their spiritual journey.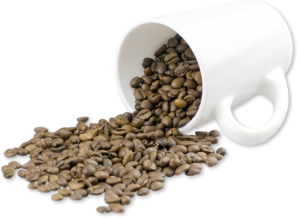 If you're new to Freedom Path or are considering visiting us, we hope you'll find a place where you are warmly welcomed and feel at home, even if you've never been to church before. At our services, we present the ageless truths of the Bible in a compelling, easy-to-understand format.
"May the God of hope fill you with all joy and peace as you trust in Him, so that you may overflow with hope by the power of the Holy Spirit." 
Matthew 11:28-29
Announcement:
This Sunday, September 7th we will be having another live service at the church at 11AM, there will be live Worship and Jim Kearsley will be preaching, If you still do not feel comfortable coming to church that is okay! Follow us on Facebook at Freedom Path Church, and watch live at 11AM or you will always have the option to see it on YouTube later in the week!
Sermon August 23th, 2020 From Isaiah Kearsley